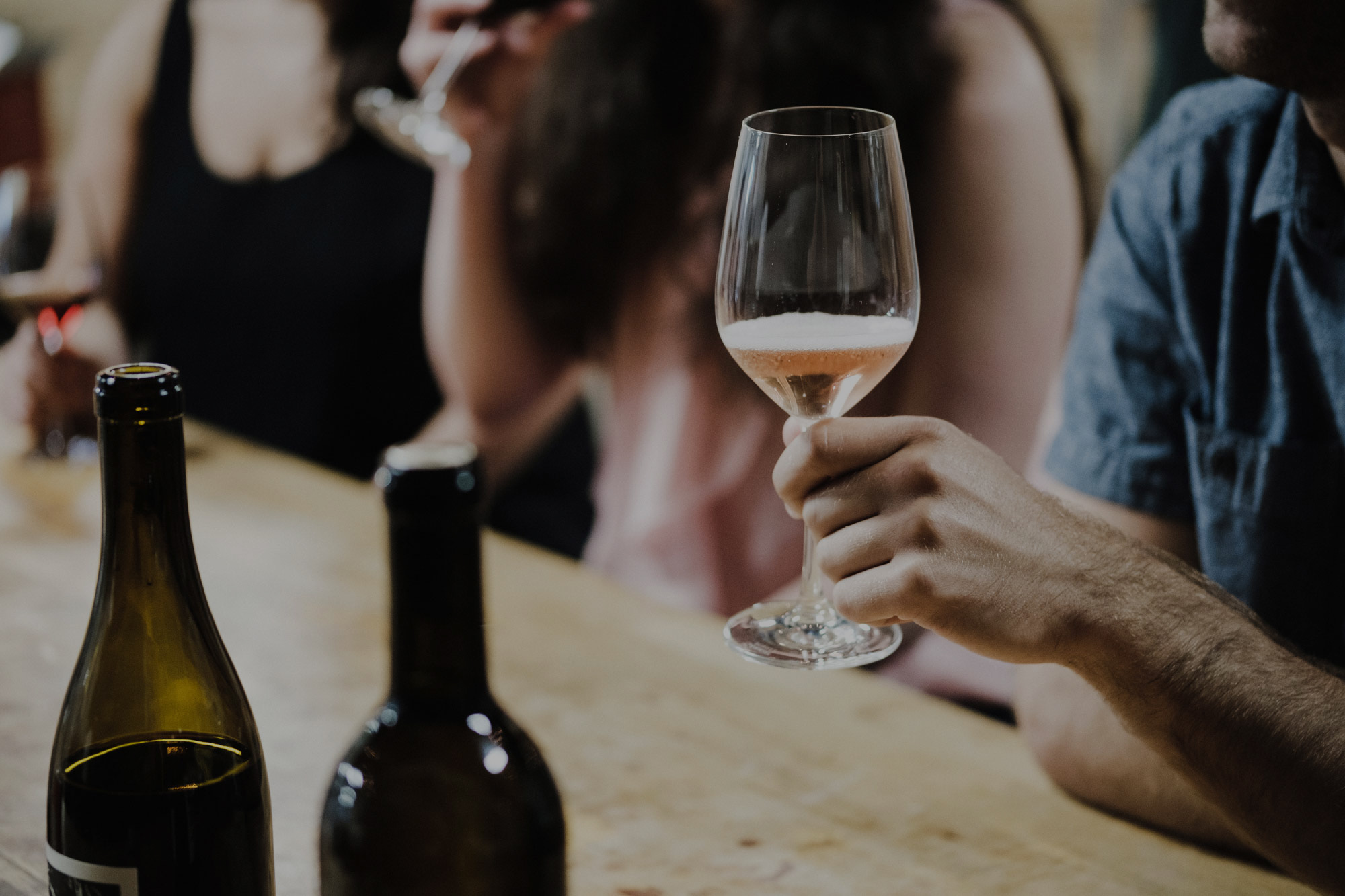 At Full Pull Wines, our model is simple:
1
We email you about wines we love.
2
You request the bottles that sound appealing.
3
Your wines arrive at our warehouse and are ready for pickup or shipping.
It's that easy. There's no monthly fee. There's no minimum purchase.
What makes Full Pull different?
"
Being on the Full Pull mailing list is like belonging to private wine clubs from a multitude of wineries with access to rare, limited bottles.
— Poppy Mantone, Syncline Winery
I have been working with Full Pull since 2010 and have always been impressed as both a consumer and a supplier.
— Will Camarda, Andrew Will Winery
Prices are competitive, and a discerning palate is clearly at work.
— Paul Gregutt
"
Full Pull Tasting Room
Thursday, Friday
12pm–6pm

Saturday
10am-4pm